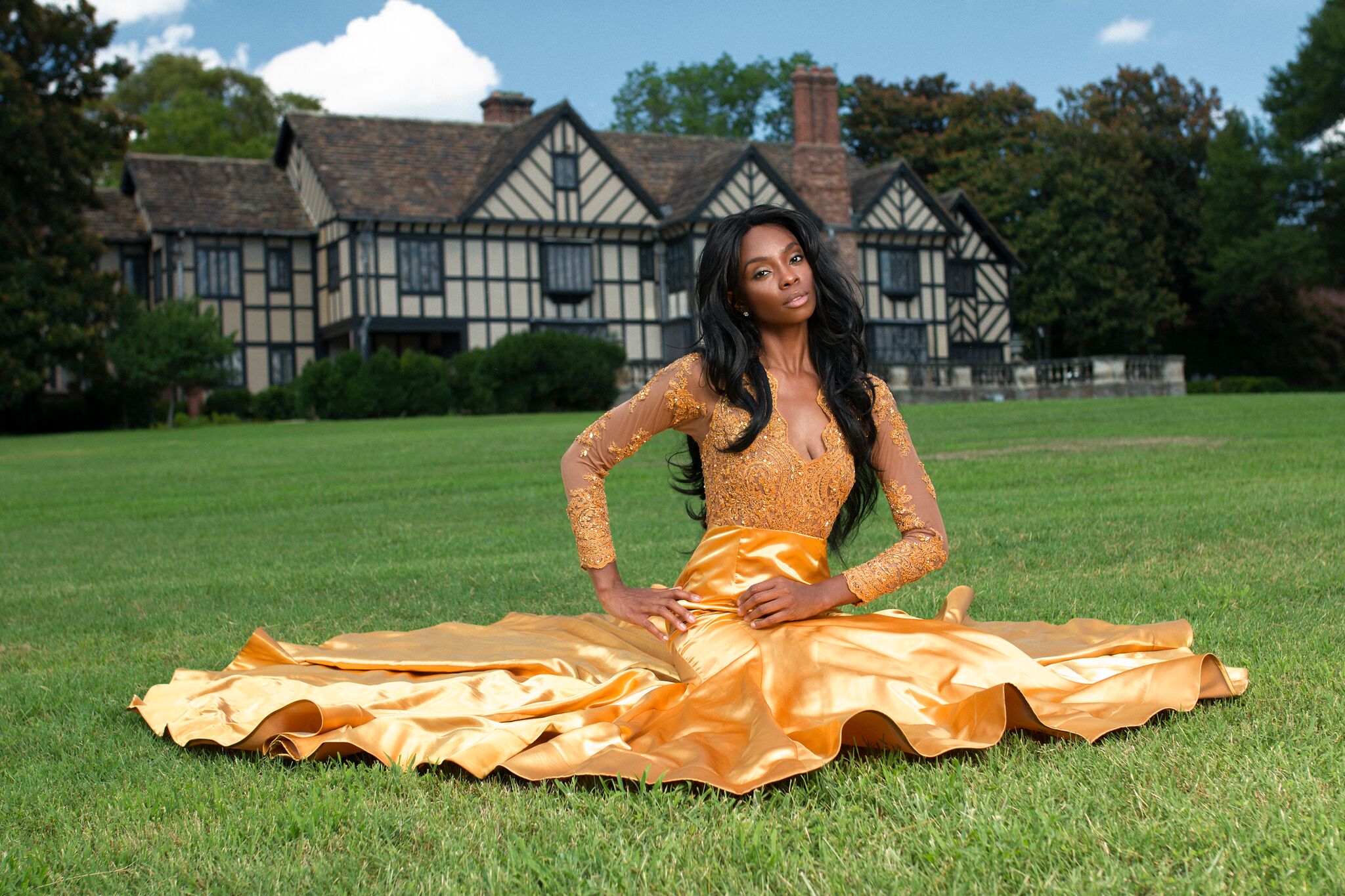 Career Highlights
International Fashion Weeks, Amsterdam

Stitched + Perry Belmont House Campaign

Walked in the 70th Anniversary Cannes Film Festival fashion show circuit

Glamor Fashion Week

Tiffany's Fashion Week Cannes

DCW50's America's Next Top Model Fan Favorite

Maserati brand collaboration campaign

The face of DiDomenico Design

Rihanna FENTYxPUMA fashion show

i-Fashion Magazine, featured segments as Creative Director

Cinderella Foundation Charity Fashion Show

Style Fashion Week

Caribbean Style and Culture Fashion Show Casting Director
Model Coaching & Mentoring
Invest in
yourself today!
Whether a beginner or a vet in the industry, fashion and modeling is forever changing and staying ahead is the name of the game. After my first fashion shows in New York for Mercedes Benz Fashion Week and Couture Fashion Week, I realized that even with all of my experience, I was ill-prepared for the fast-paced fashion industry. Now, after becoming a DCW50's America's Next Top Model Fan Favorite, walking for over hundreds of fashion shows and being featured in numerous publications and campaigns, I host posing, walking and industry-savvy workshops, to prepare other models to present their best face. Many of the models I coach are casted for shows and campaigns within my network as well. #InvestInYourself and get ready to #PrayAndSlay in a modeling workshop today!
#PRAYANDSLAY Workshop
For Models & Pageant Queens
Get the winning tips and learn how to bring out your inner confidence on stage and the runway. Learn the walk, look and poses from Midori Amae, Miss Black Virginia USA and DCW50's America's Next Top Model Fan Favorite.
*2-hour sessions are available at one-on-one and group rates.
Industry Insights
Knowing the right moves are only good if you know how to get your foot in the industry. Everyone from designers, models, backstage hands and show producers are in for a treat when we dig into the industry, break stereotypes and research the rumors.
*30 and 60-minute sessions are available for classes and groups of 6+ people.
On-Set Creative Direction
Need an extra pair of trained eyes for your next shoot? A photo shoot set can be intimidating for any model. Midori's tips and coaching make it easy and comfortable for all models for hit their mark.
Need help directing the shoot? Midori's background in art direction includes music videos, commercials/campaigns and photo shoots.
*2-hour minimum rates are available.
I'm so thankful to the models and queens who have trusted me with their training or careers. Whether you booked a class, attended a workshop, slayed one of my casting calls or became a mentee and friend, each one of you have touched my heart and my life. Thank you for giving me an opportunity to serve you.